Here's what we do.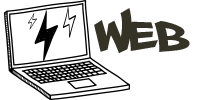 INTRODUCE YOURSELF
One chance for a first impression. What's your site saying to visitors?
WEB DESIGN & DEVELOPMENT
We offer build from scratch and existing site development for SquareSpace, WordPress, Joomla & Pyro CMS.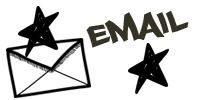 STAY CONNECTED
Communicate the right message in your email campaigns.
EMAIL MARKETING
We design visual, compelling emails that speak to your target audience. Inform and educate customers with email marketing campaigns.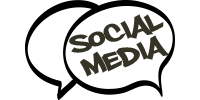 START A DIALOGUE
Let OnMark help build your audience and your voice.
SOCIAL MEDIA/BLOG MANAGEMENT
We set up new users, manage your existing accounts, and design and publish ads on all social media & search platforms.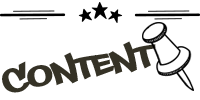 ENGAGE YOUR AUDIENCE
Provide valuable, high-quality content to attract your ideal customers.
CONTENT CREATION
Here at OnMark, we can help your organization create compelling, timely, and beneficial content to attract and engage your target audience.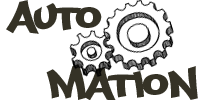 STREAMLINE THE PROCESS
Generate more leads and stay in touch with customers.
MARKETING AUTOMATION
Surpass the competition by automating marketing and sales tasks. Free up time, increase productivity, and grow your bottom line.
Make sense of marketing.
The world of marketing has become increasing difficult to decipher and navigate.
Technology has evened the playing field for businesses. 21st century customers are now in control of the buying cycle and they choose how, when and where to discover your products and services. To engage your target audience, your company needs to stand out from the competition.
But how do you differentiate yourself?
Effective marketers ask:
Who is our customer?

Where do we reach them?

How do they find us?
We're here to help.
Are you a marketing department of one? Is your marketing budget already tightly stretched across outdated marketing channels?
Contact us. We'll cut out the marketing lingo and help you make sense of what works for your business.
We don't do "throw it against the wall and see if it sticks" marketing.
"OnMark inspires us to look at interacting with our customers on levels we haven't considered. They've also put in place tools necessary for us to reach new and different clients."
Want to find out how your company measures up?
Contact us today for a free marketing assessment.